After more than a year of not updating this space, I think now would be more than apt to revive it. There is something unnerving about being in London, away from home and out of my comfort zone and my incredibly insipid Singaporean life that's forcing me to be more perceptive. From the moment we landed, I shamefully admit we've been tourist-y and lame: "Omg Heathrow! Omg Notting Hill! Omg, omg oh...mah..gahd." You get the point
You can't blame us though. Every time I step outside, the cool air is like a punch that knocks the breath right out of me. Yet, London's architecture is something to be in complete awe of with it's eclectic mix of metropolitan glass office buildings and centuries of European inspired buildings that even a philistine like me can appreciate. Even more beautiful are London's famous Royal Parks. I daresay that even more than Oxford Street and Bond Street, Hyde, St. James', Reagent's and Holland Park were an even bigger highlight of our trip. When in London, do as the Londoners do - And we did: Lunch and picnics on the grass when it was a tolerable cool simultaneously soaking in the atmosphere and the extreme aplomb and grace with which Londoners carry themselves with. It is amazing that right smack in the middle of Greater London one of the most stunning parks exists.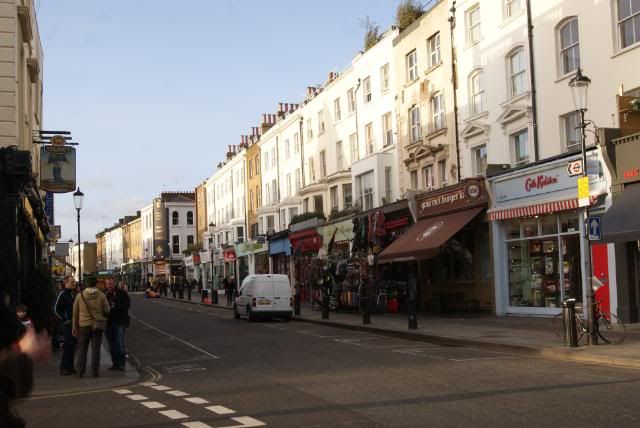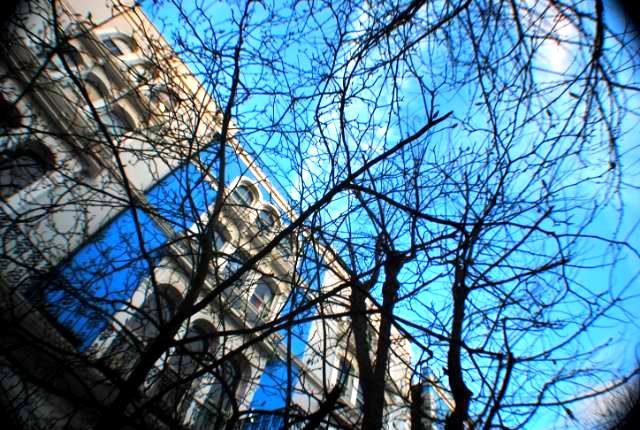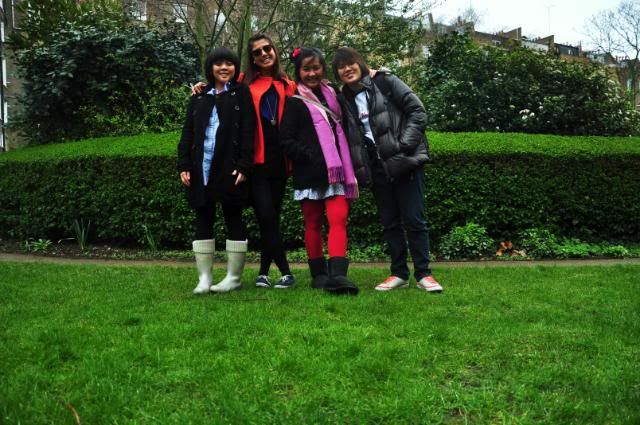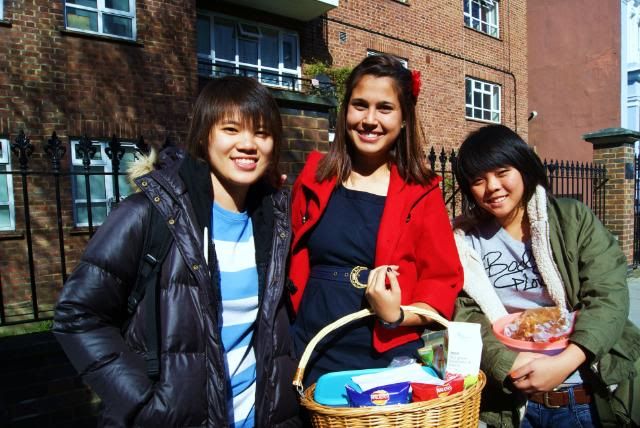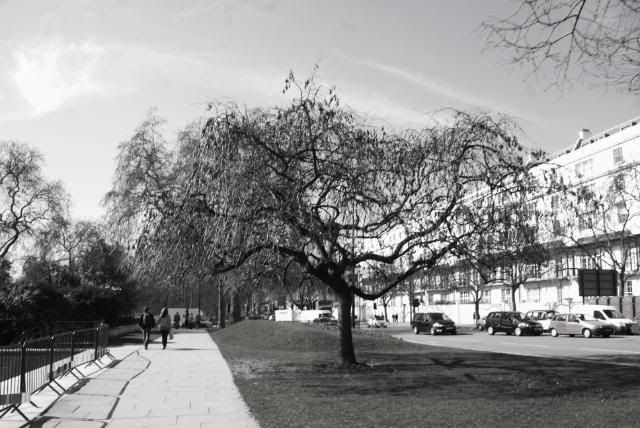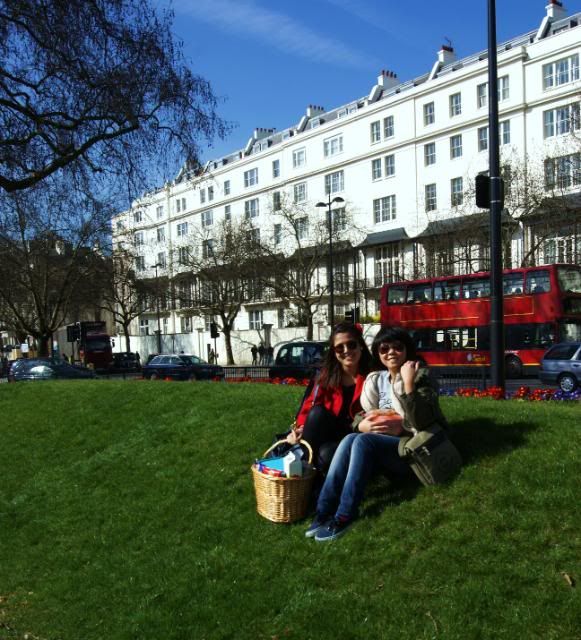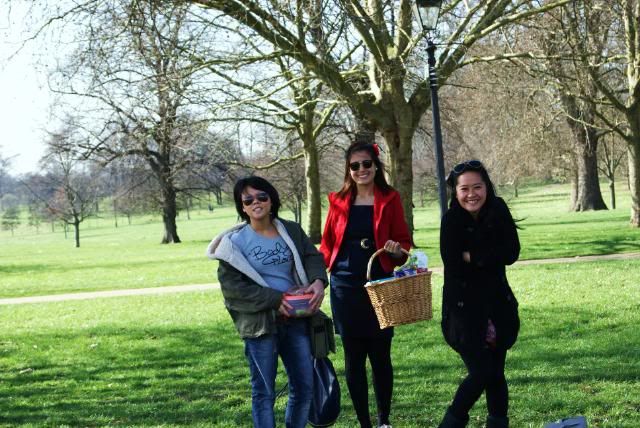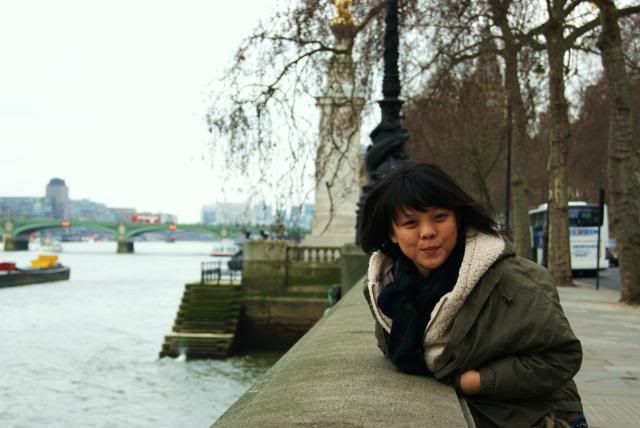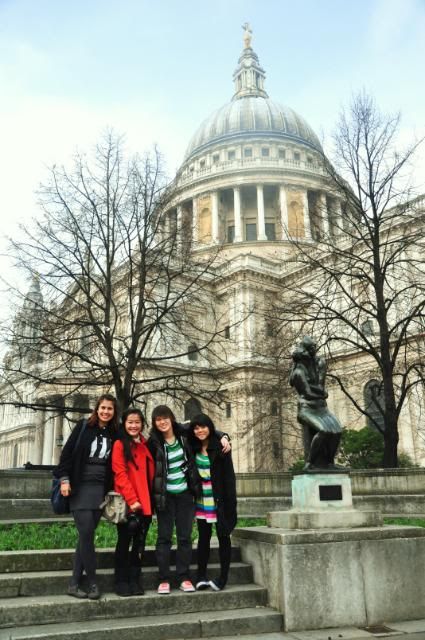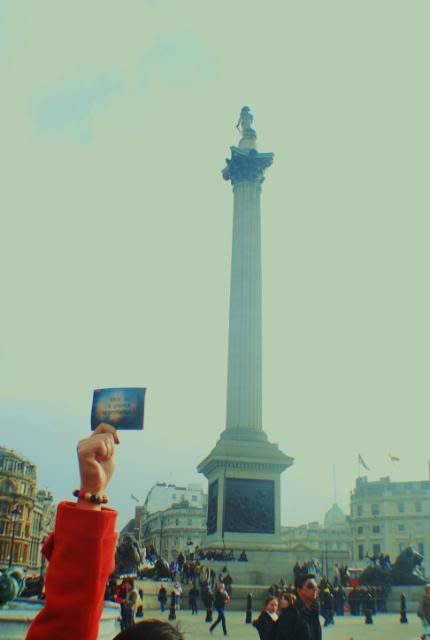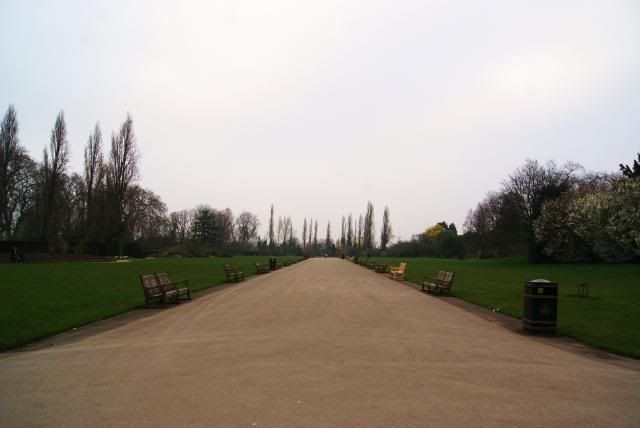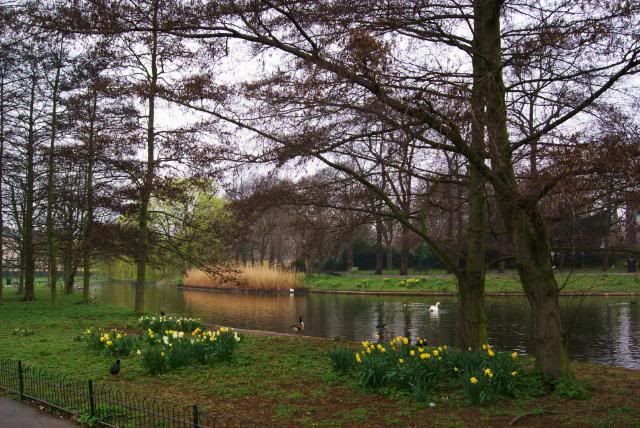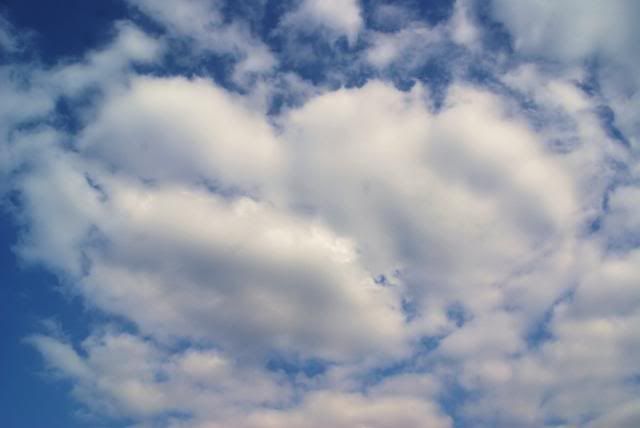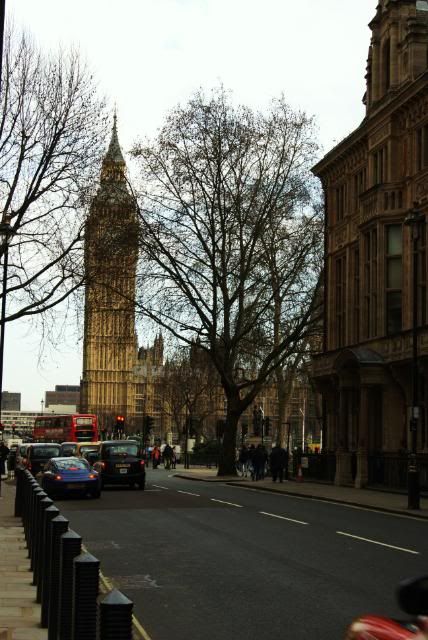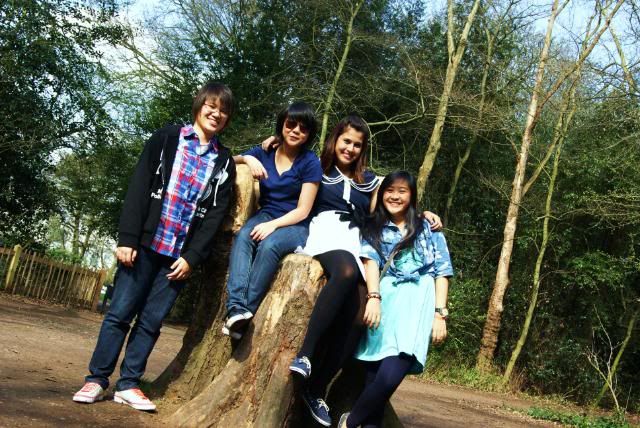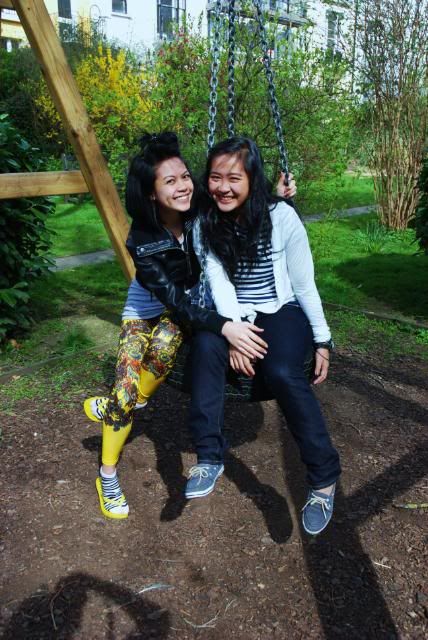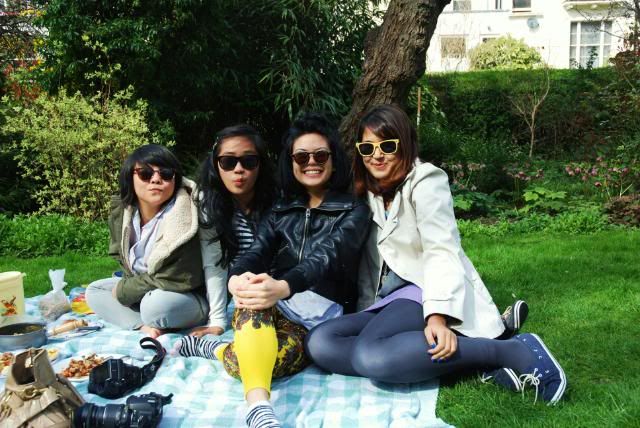 Scotland is famous for it's men in quilts, that atrocious accent and above all, absolutely picturesque scenery that looks as though only a famous artist could conjure up such a work of beauty. After London's traumatising cold, the clear sunny skies in Scotland were an actual breath of fresh air. If London took our breath away with its well kept parks, Edinburgh Castle was equally fascinating to 4 people who have only ever seen concrete, concrete and more concrete in Singapore. On the last day we were treated to a good display of ye old Scottish pride ~ Men in quilts were out in full force as Scotland looked set to take on Italy in the Rugby 6 Nations. Knowing absolutely zilch about the sport, Chor Yi took the reigns (attempting) to explain it to us. Equally boisterous were the Italian fans who were not to be silenced just because their team were playing in a foreign country. With large groups intermittently stopping in the streets to break out in cheer and song, it was quite amazing that such fierce support should be so proudly on display.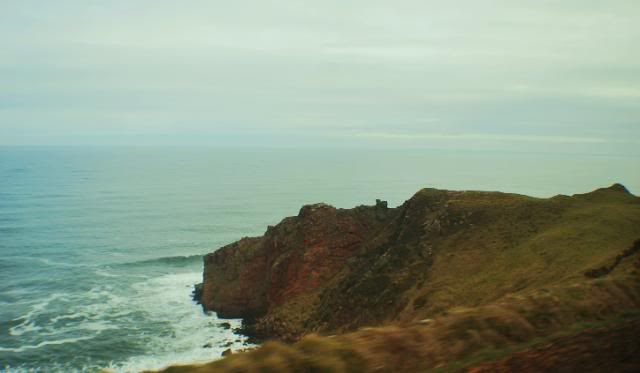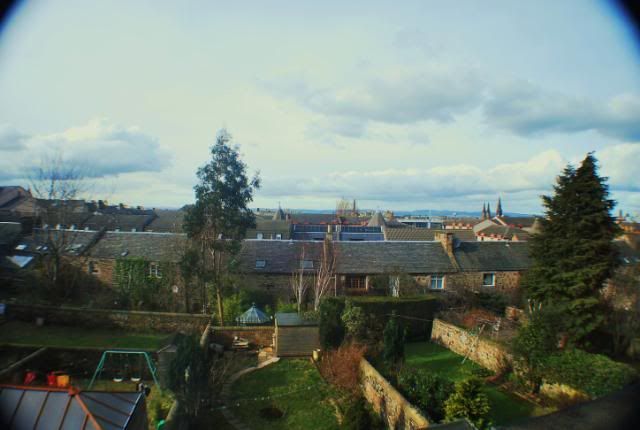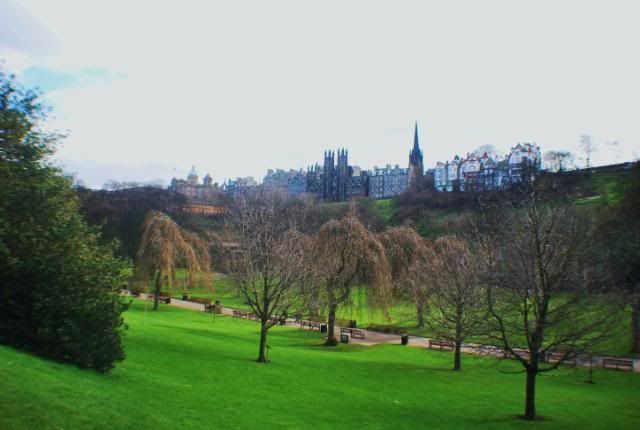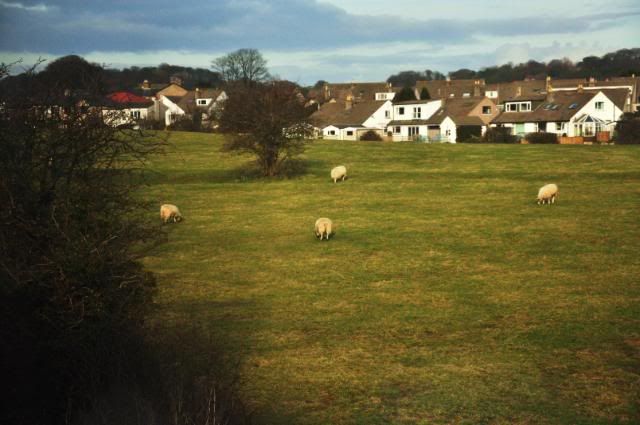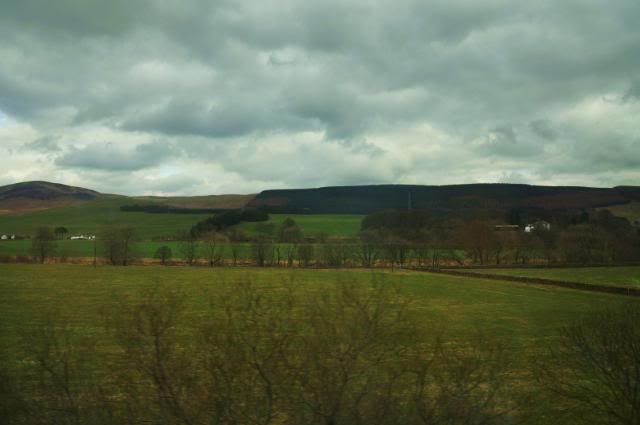 I've watched for years the grand old dame of Old Trafford through the screen of my television and awed at the sight of the beautifully built stadium packed weekly with 76, 000 fans. Finally in Manchester, we saw the Theatre of Dreams for ourselves which was even more so grand in true form. Manchester was not as scenic or pretty as London, but it is equally disarming. Its parks aren't as well tended to either, but where London has the feeling of trying too hard to pander to the tourist demand, Manchester just... Doesn't give a damn. And for that, you can't help but fall in love with it.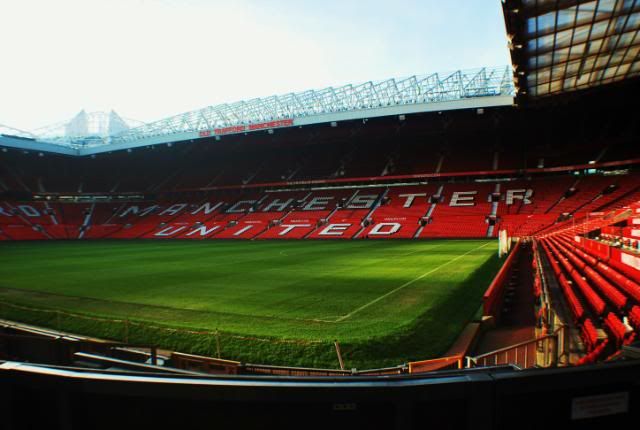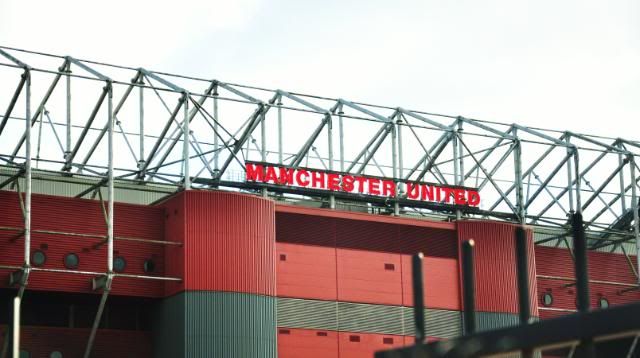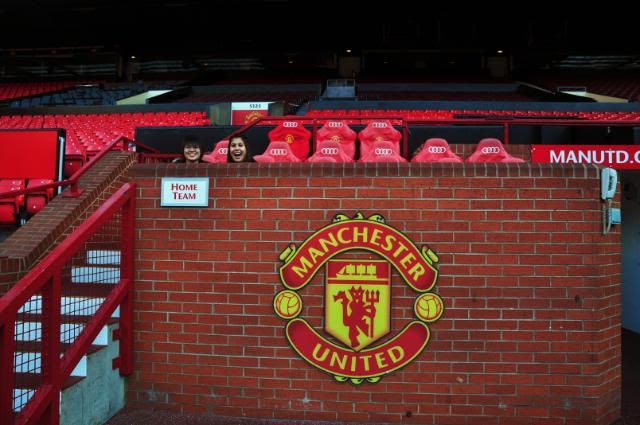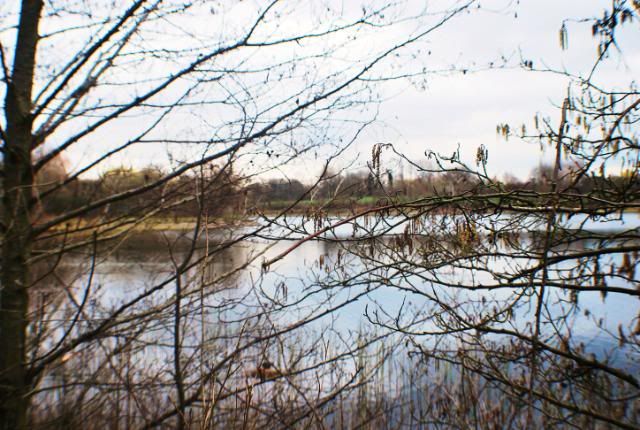 It seems I've left my heart in the United Kingdom with its fresh airs and alluring scenery. I board the return plane home with the definite air of a person who's made her mind up to stay here for the next 5 years. Yet, upon reaching home, the warmth of my parents (+ maid) and bed seem to change my mind. With familiarity breeds comfort and once more I am at a crossroads, undecided as ever. C'est la vie.